CeciMac.net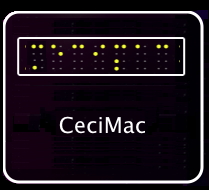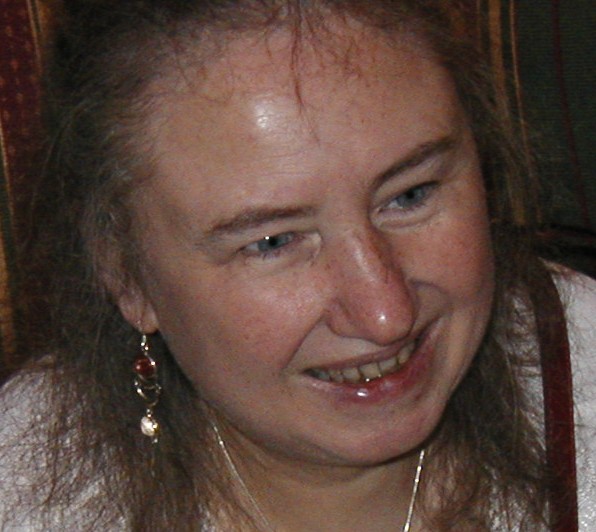 CeciMac Home (in French) Education and Services Contact
A little corner in English on a French language website!
About CeciMac
CeciMac was founded in 2008 by Anne Robertson, with help from Archie and several other friends, especially Théaud Wagner, Gordon Smith and Lynne Smith. Anne's ambition was to share her knowledge of VoiceOver, gained through four years of beta-testing and using it all day, every day, with the French-speaking world. Our Forum e-mail discussion list now has over 300 members, with many questions being asked and answered every day.
In addition to the free information on this website, and the discussions on our Forum, we provide online and in-person lessons, tailor-made to suit the student's needs. We have now taught some of the finer points of Mac and VoiceOver to more than fifty students all round the world, as well as in France.
Visit our Education and Services page.
My Mac Pages
Anne and Archie have written a book on using the Apple Pages application from the iWork suite with VoiceOver. It covers every aspect of creating and editing documents to professional standard. You can find out more here (in a new window).
Braille
The Mac displays Braille just as soon as you connect up a refreshable Braille display that is compatible with it, whether USB or Bluetooth. And Apple now provides Braille output in over 130 languages. This wide range has been made possible by including both the Duxbury Braille Translation package and Libouis in macOS.
Should the Braille translation encodings be unsuitable for your language, please contact Apple Accessibility.
However, users of legacy machines can still contact us for the Snow Leopard Multilingual Braille output system. The languages available are: Arabic, Danish, Dutch, French, German, Greek, Hebrew, Icelandic, Italian, Norwegian, Polish, Russian, Spanish, Swedish, and US Unicode.

Contact braille@cecimac.net for full details.


---