CeciMac.net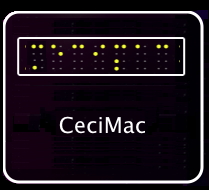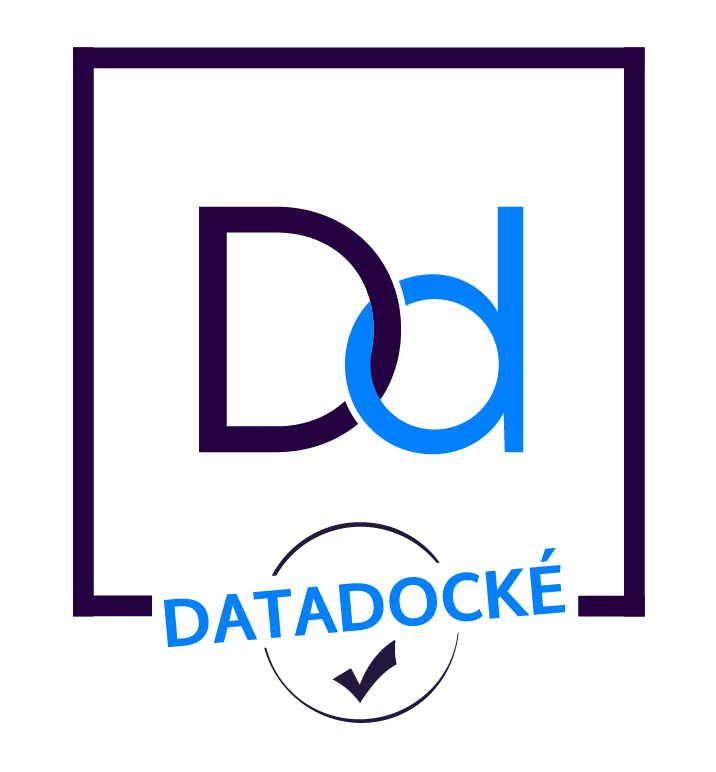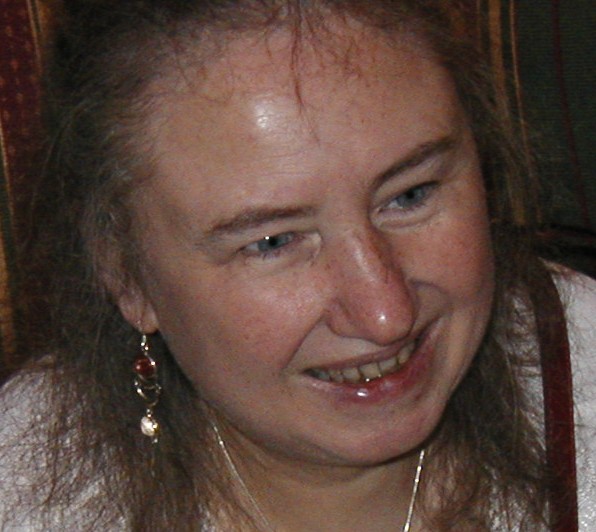 CeciMac Home (in French) Information in English Contact us
Our education and other services
iWork
Our education services are provided by the Archie Robertson organisation, which is registered as an official training body with the French authorities. The main teacher for VoiceOver is linguist and IT specialist Anne Robertson, who has been a VoiceOver expert since it was first released. For general and advanced Mac information and education, Archie takes the helm.
Courses are tailor-made to match the needs and pre-existing knowledge of each student or group. Among the topics on offer are:
Creation of documents in Pages
Producing a flyer
Working with tables in Pages
Producing e-books
Formatting papers according to APA standards
Basic spreadsheet design with Numbers
Advanced spreadsheets with Numbers
Constructing a Keynote presentation
Because of our approved status, students paying for our courses may be eligible for subsidy from official bodies or employers. Tuition is provided in English or French as preferred. Other languages may take a little longer…
Courses are normally given via Apple Screen Sharing, though students who wish to travel can be accommodated locally. If groups are arranged, we can also travel to provide lessons in person, with suitable arrangements for accommodation and other costs. For visiting students, accommodation and meals can be arranged at preferential rates.
Read a review by Bryan Jones of our Pages course from the AppleVis site.
Other advanced distance learning courses can be organised as required.
Our tariffs:
Tailor-made courses on Mac, etc., €48.00 per hour.
Courses on iWork via screen sharing, €32.00 per hour.
CeciMac Services
For new Mac owners, we can provide telephone help with installation and configuration to suit your needs.
And of course, if you're having trouble with your Mac or iPhone, we're ready, willing and able to help, by telephone, e-mail or via the French-language Forum CeciMac.
For full information please send an e-mail to: education@cecimac.net
or telephone +33 (0)3 44 58 80 85.
General terms and conditions of sale
Download our terms and conditions (in French) by clicking here:
Terms and Conditions for Courses
---